Future Fights
Films due for "Flipping Tables" in 6 days
Our most up-to-date listing of upcoming film fights. Please
read this forums post
before submitting to the site to keep from making sad mistakes that would disqualify you!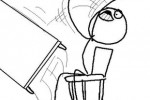 Due July 28
01:00 max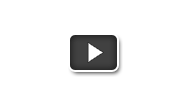 "iHide Commercial"
by Dutch Lake
Genre: Commercial
iHide Commercial

by Dutch Lake

Sick of not being able to find a hiding spot when being chased by a homicidal maniac? Don't worry...

5,965 views

0 reviews

54 votes
Smack Talk!
"We want to thank everyone for voting. This means a lot to us. We had very worthy competition, so I want to thank them too for a good fight. Believe me; we were scared someone else was going to win. Too bad we didn't get any feedback on here, though. Thanks everyone!"